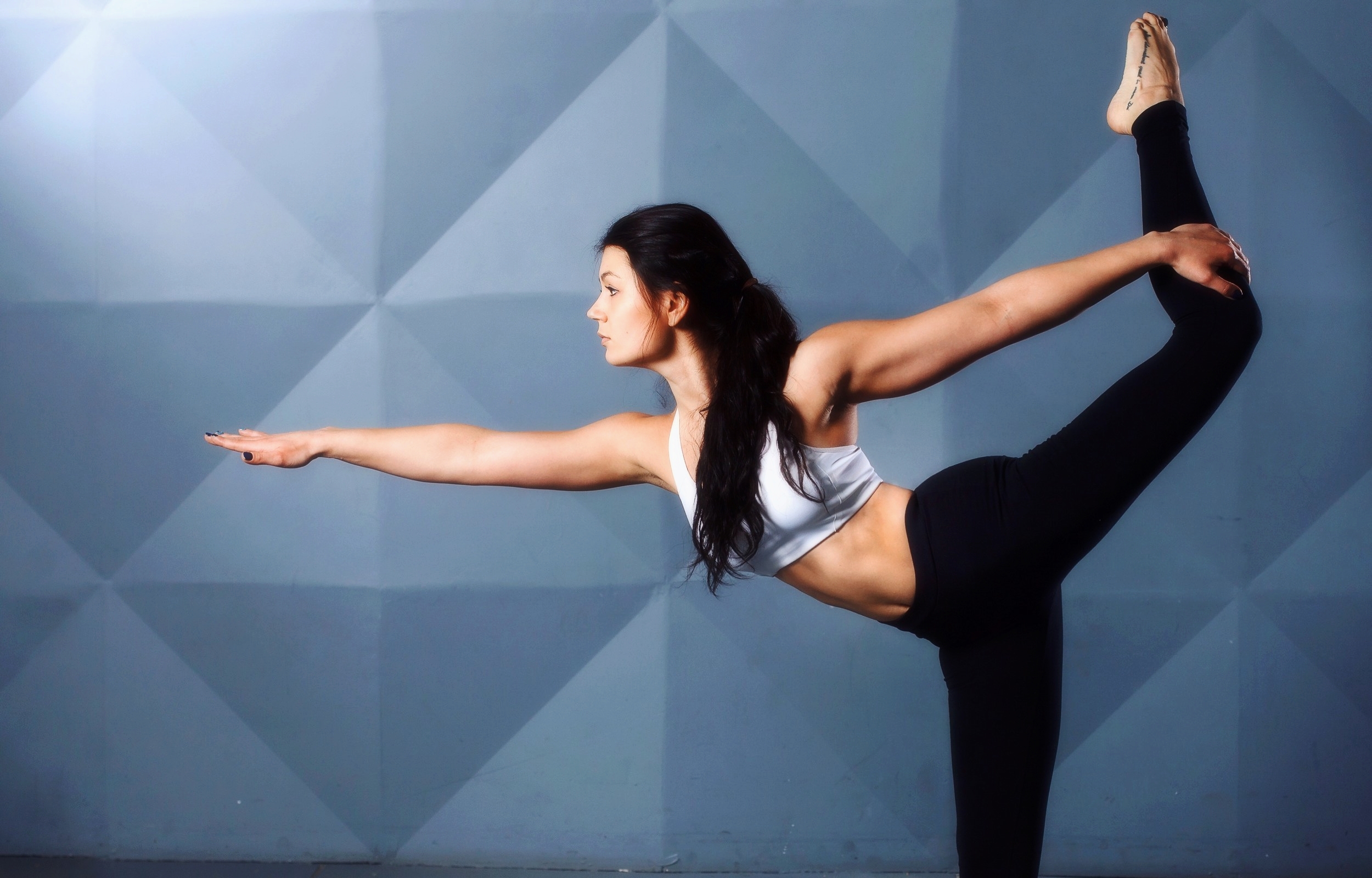 class schedule and online booking
Find the class you wish to attend and book online below.
yoga classes & instructors
Vinyasa flow with s. cecilia zuniga
A bilingual yogini and Reiki practitioner, Cecilia draws inspiration from various healing modalities and traditions to create a wellness experience that is in accordance to the energetics for a given time and season. Contingent on the style, a typical class will integrate alignment based vinyasa Yoga, Ayurveda, women's practice's, Chinese medicine and Reiki which may be informed by the cycles of the moon. More recently she's been interested in the power of healing sound vibrations and also integrating it with her offerings.
Be it a yoga class, an art project, or a way of life, Cecilia has always been inspired by ritual, the esoteric and nature. She credits her upbringing in magical and enchanting places such as New Mexico & Mexico.
Her background is in design, arts and technology. A classic "ENFP", she is a people-centered creator with a focus on possibilities and a contagious enthusiasm for new ideas, people and activities.
Cecilia is certified as 200 E-RYT/500 RYT through Greenhouse Holistic and its community of teachers with its own diverse Yoga lineage (Hatha, Iyengar, Ashtanga, Vinyasa).
Vinyasa Flow is an open all-levels class, Alignment based integrating seasonal yoga concepts drawn from Ayurveda and Chinese medicine theory. Open/all level.
More classes to come…